Origins and Path of Play founding new Sensory-Friendly Gaming Room!
We are excited to announce a partnership with charity organization Path of Play to found the Sensory-Friendly Gaming Room at #Origins2019. This initiative is aimed towards creating an inclusive space for families living with autism and foster awareness for gamers not impacted by special needs.
Attendees will be able to find this room in A115 of the convention center. It will keep the same times as the Exhibit Hall.
Costume Contest on Sunday!
Cosplay is great a way to celebrate your favorite fandom, so each year we host a Costume Contest for our attendees to showcase their creations on stage while competing for prizes
Attendees will be able to register for this event at 1pm on Sunday. The contest will begin at 2pm. Compete on stage or cheer for your favs from the audience!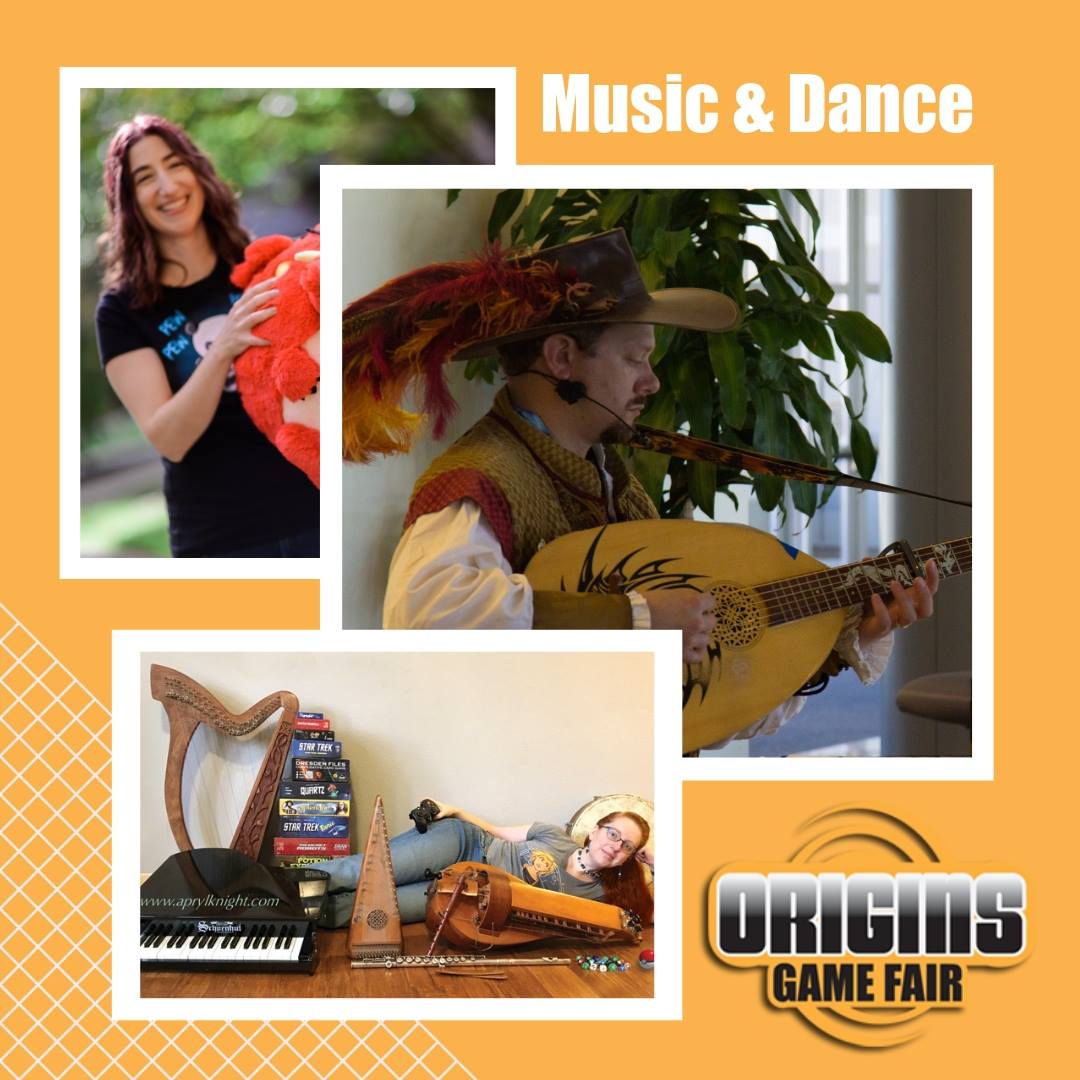 Music & Dance
Put on your dancing shoes and get ready to enjoy musical entertainment provided by Apryl Knight, Rhiannon's Lark, Dan the Bard, and Tom Smith! Search for these performers in the Event Grid and stop by their many concerts during the show!
Anime Programming
We are so excited to partner once again with Wasabi Anime to showcase these amazing studios in the Anime Area at #Origins2019! The full schedule will be published soon, but in the meantime, get ready to share excitement for your favorite shows with fellow fans!
Early Bird Pricing Ends June 3
Haven't picked up your badge yet?
Want to save a few bucks?
Register your badge today and get Early Bird Pricing!
IMPORTANT – This special pricing ends June 3, so don't dilly-dally!
Copyright © 2019 GAMA, All rights reserved.
You are receiving this email because you are interested in learning more about Origins Game Fair in Columbus, OH.

Our mailing address is:

GAMA

240 N 5th St Ste 340

Columbus, OH 43215-2611